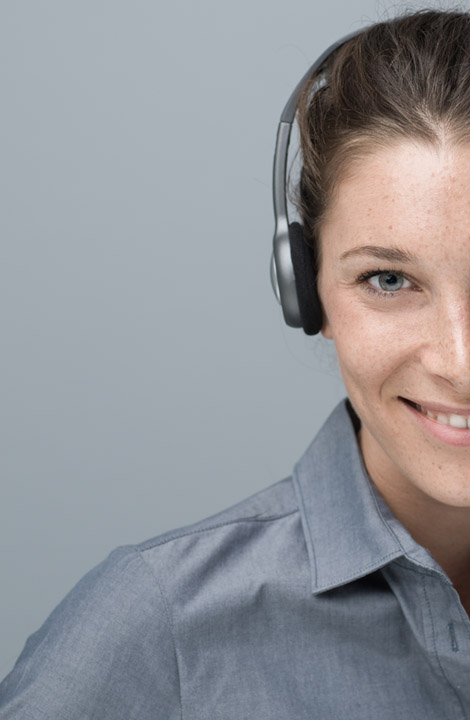 Medifema Hospital
Info Desk
Call us. Ask any questions you are wondering.
Let our expert team answer.
Corporate
Medifema Hospital is looking to change concepts with your perspective, making great investments in its patients and employees, and always keeping the patient satisfaction and happiness in the forefront. We are an institution that serves in a way "offering the desired change in the desired manner" and guarantees the patient satisfaction by closely following the technological developments in the fields of plastic surgery, medical aesthetics, weight loss and hair transplantation.